Wow!
1000 EUR were raised and donated to WIRES Australia on January 2020. Thank you so much!
See more about the Auction Instragram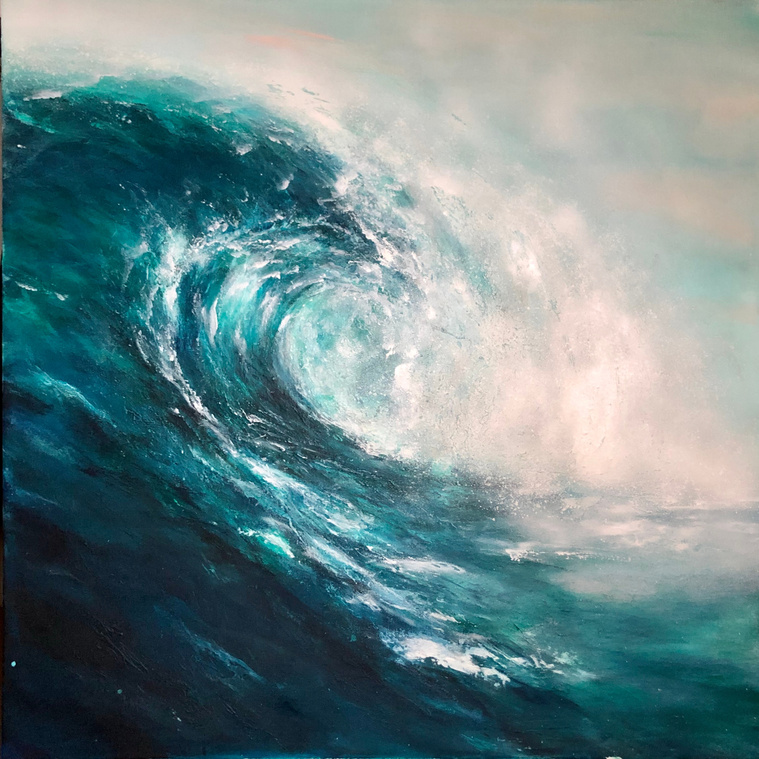 An Auction
for the Fire Relief
in Australia
100 % of raised money goes to WIRES WILDLIFE RESQUE

Britt Ressar Art is being deeply influenced by Australia in so many ways. As an artist and an individual I am truly compassionate and symphatetic about Australia and its wildlife on these difficult days. I decided to raise money for fire relief and putting a original artwork "Breaking Water" (only copy 1/1, 900 x 900 mm, acrylic on canvas, 2019) up for a bid at an auction.
Be generous! - 100 % of the selling price will be donated directly to Wildlife Resque Fond @Wireswildliferesque
The auction will be going until the 14th on January.
Shipping globally! Sold item will be wrapped (inside a protecting transportation tube in case outside Estonia) and shipped to anywhere in the World!
Starting bid: 63 EUR / 100 AUD

➡️ To enter the Auction: Place your bid in comments under @brittressarart last Istagram post.